Today's review is going to be on Jerkmate – a self-proclaimed adult cam site that promises you that you will never have to jerk off alone. Sure, the idea seems appealing but is it really what they offer?
If you are curious about Jerkmate or contemplating to visit it, then you are in the right place. Jerkmate is a tissue of lies, stay tuned to find out the details.
Jerkmate Is Taking You For A Ride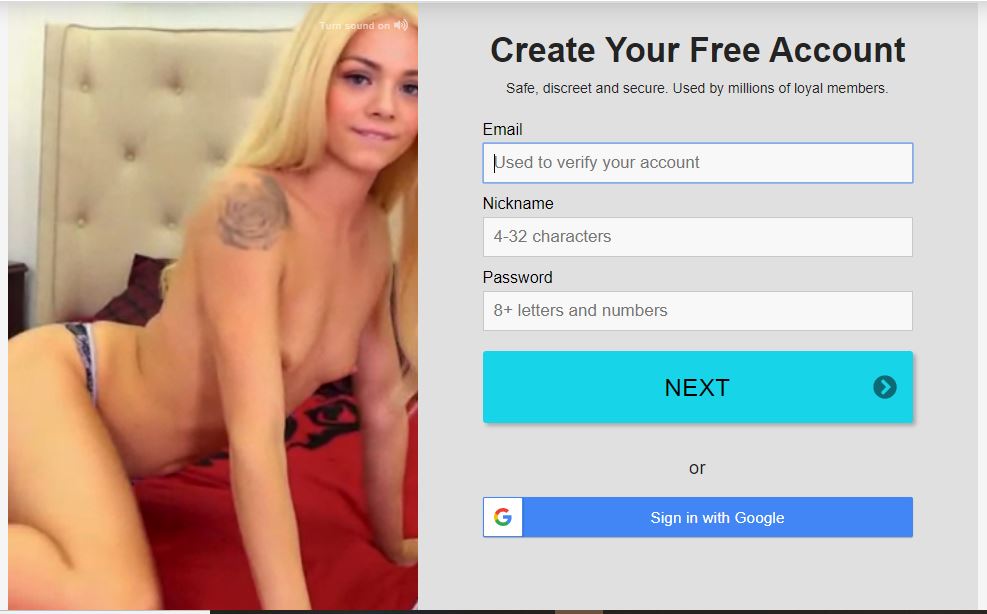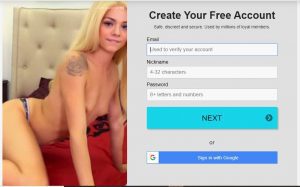 Adult camming, although being a new addition to online porn is now one of the most profitable businesses in the adult entertainment industry. The internet is flooded with thousands of adult webcam sites, but only a few of them are original.
All of the top-notch sites have tons of white label copies that we aren't aware of. Let me not beat around the bush, Jerkmate is also a duplicate site that functions as a counterfeit of Streamate.com.
Despite being a clone, Jerkmate is successfully attracting millions of people with its smart marketing strategies. This adult chat platform pitches the idea of having a beautiful babe by your side when you are jerking off and it seems to be working.
If you are that socially awkward dude who cannot talk to girls and sulks in his room alone, lubing his tube while watching the same old porn, then that Jerkmate intro will hit you at the right places.
You will start dreaming about lounging on a couch with some lotion and tissue, while a hot chick teases you with a sexy lap dance. Don't get excited because Jerkmate is not going to give you that.
Look it's simple, Jerkmate is sailing under false colors because it's not original and while I don't hate it, I wish it was more transparent.
Although the functionalities of Jerkmate is the same as that of Streamate, I am going to talk about its features for the sake of the review.
How Does Jerkmate Work?
On arriving at the homepage, you will be asked your gender preference. So you gotta choose from male, female, trans, and couples and once you do that, a random live stream will appear on your screen.
Obviously, I chose "female" and was matched with this gorgeous curly-haired woman in cream lingerie. She laid her perfectly manicured nails on her massive boobs and just when I was about to hold my meat rod, she was gone. What the fuck!
In a couple of seconds, an Asian chick popped up, she was cute as hell but she disappeared too. The live streams stay for a couple of minutes and then you will be asked to sign up.
At the right, there's a questionnaire that asks you the kind of women you find the most attractive and you have to choose among the following options:
Caucasian
Latina
Ebony
Asian
Likewise, you have to select your preferred hair color and body type. I did as I was directed and this is what I found…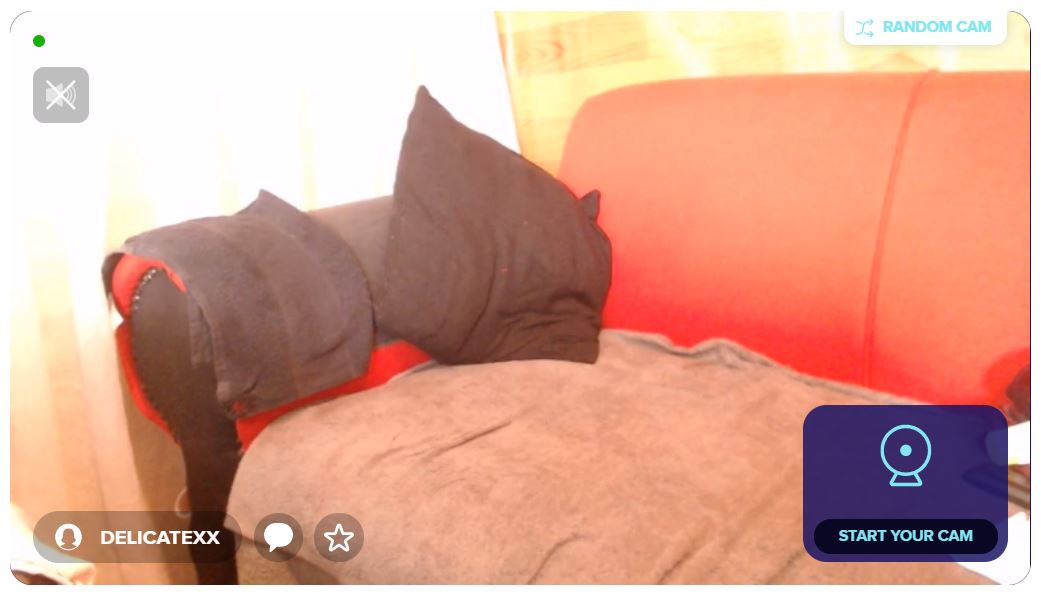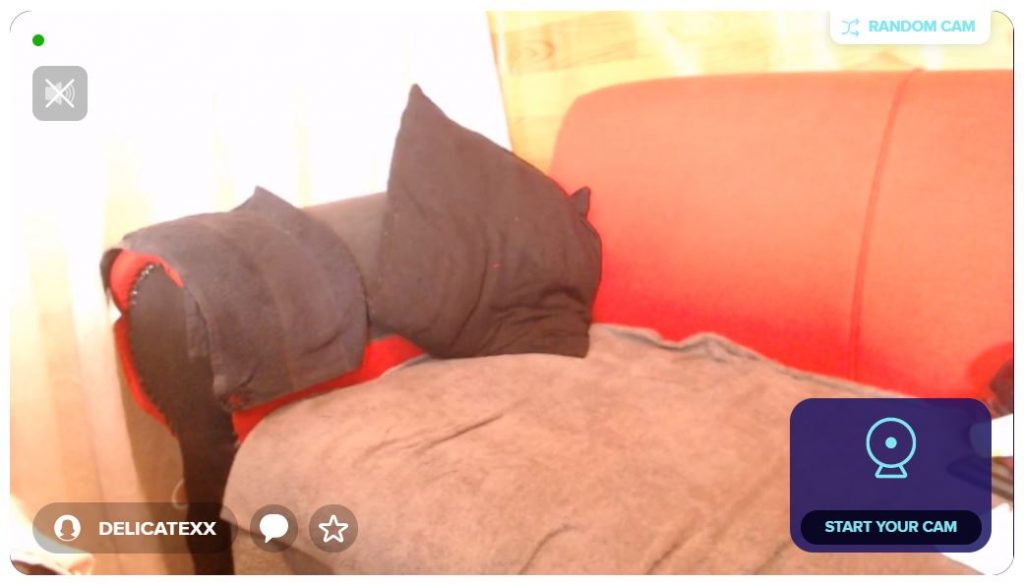 This was a kick in my balls but then, I fucking signed up for this! Anyway, so I redid the questionnaire thingy, and this time I found an Ebony milf with her thick thighs spread apart.
A few moments later, she disappeared into thin air and this damn site prompted me to sign up again. I finally clicked on "start chat now" and was redirected to a page that looked like a replica of the Streamate sign up page.
Now if you have landed up on this page, I would say you take a step back and visit Streamate.com to find the real live cam services.
Anyway, so moving on, after adding your name and email address, Jerkmate asks you to set up your payment method. So the registration is free but the credit card details are stored if you decide to pay for a cam show in the future.
The setup and theme of Jerkmate are mirrored from Streamate. Thumbnails of thousands of amateur cam girls are displayed on the home screen and there's a search bar located at the top.
The left side of the screen works as a menu bar that stores all the functionalities. The cams are classified as girls and guys and you can also see that there's a separate section "New models" to check out all the newbies in the adult entertainment town.
Here's a screenshot to give you a clear idea of how Jerkmate is a blatant copy of Streamate.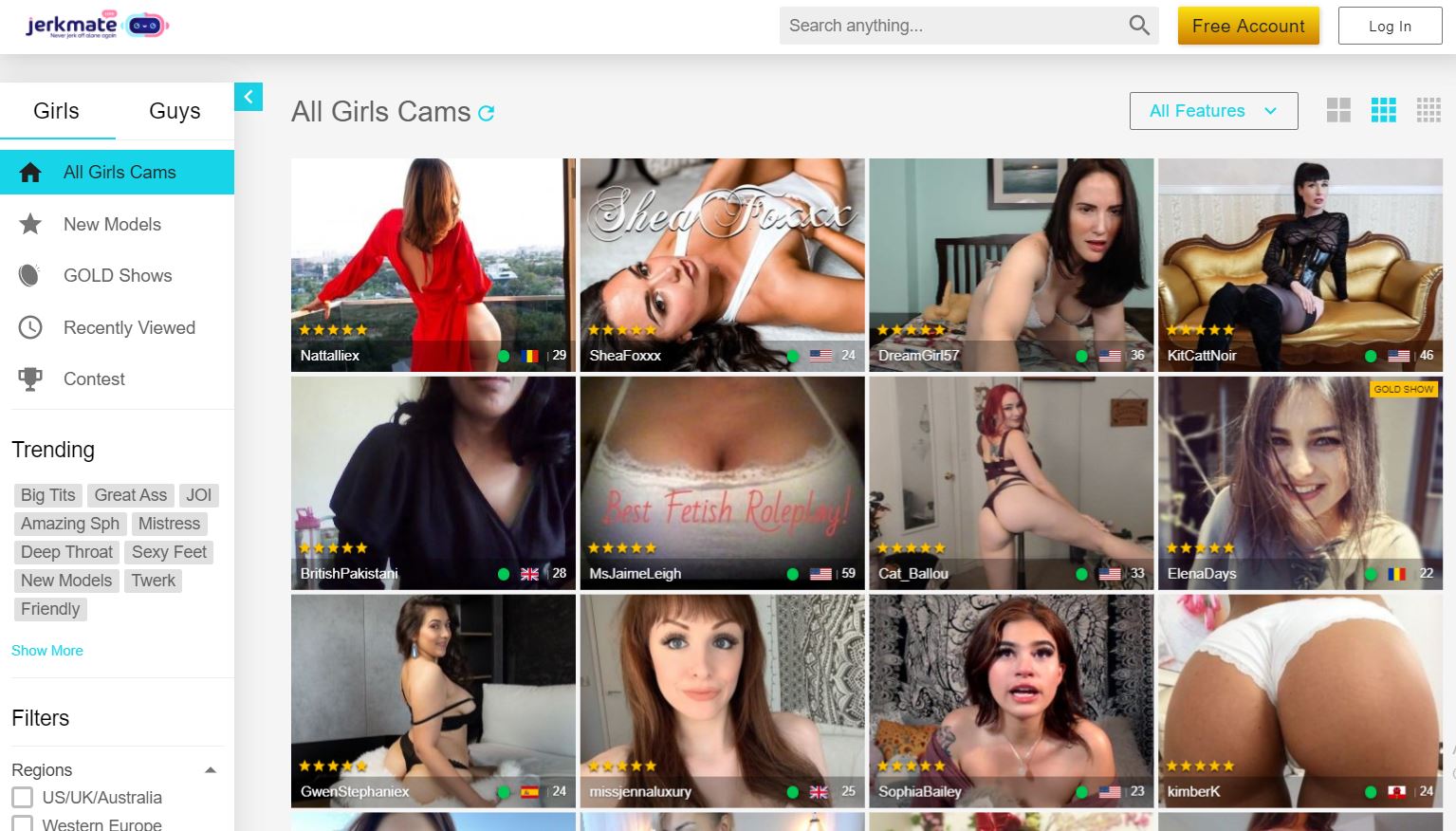 To look for a model, you can utilize the search tab or check the categories that incorporate the most popular body types, fetishes, and sexual acts. You can find lesbians french kissing, mature women fingering their hairy pussies or trans models stroking their huge cocks.
Select a kink from the trending tags or filter the models by their age, cup size, hair color, ethnicity, and more. Indeed, the customization is pretty detailed to help you find your ideal babe.
Jerkmate offers a lot of free cam sex, likewise, there are paid cam shows like a group show, private show, exclusive show, and GOLD show. All these shows are token-based and you gotta pay the per-minute price set by the cam girl.
Again the billing is not handled by Jerkmate but its original version Streamate.com.
Other cam sites like Jerkmate:
As an alternative, it is obvious to try Streamate (review at the link), the best place to interact with amateur nude cam girls. Check our camsite reviews to learn more about the original live cam platforms and their cloned versions.
OnlyFans (review at the link) although not a duplicate site is still an example of how risky things can get because it has no valid age verification procedure.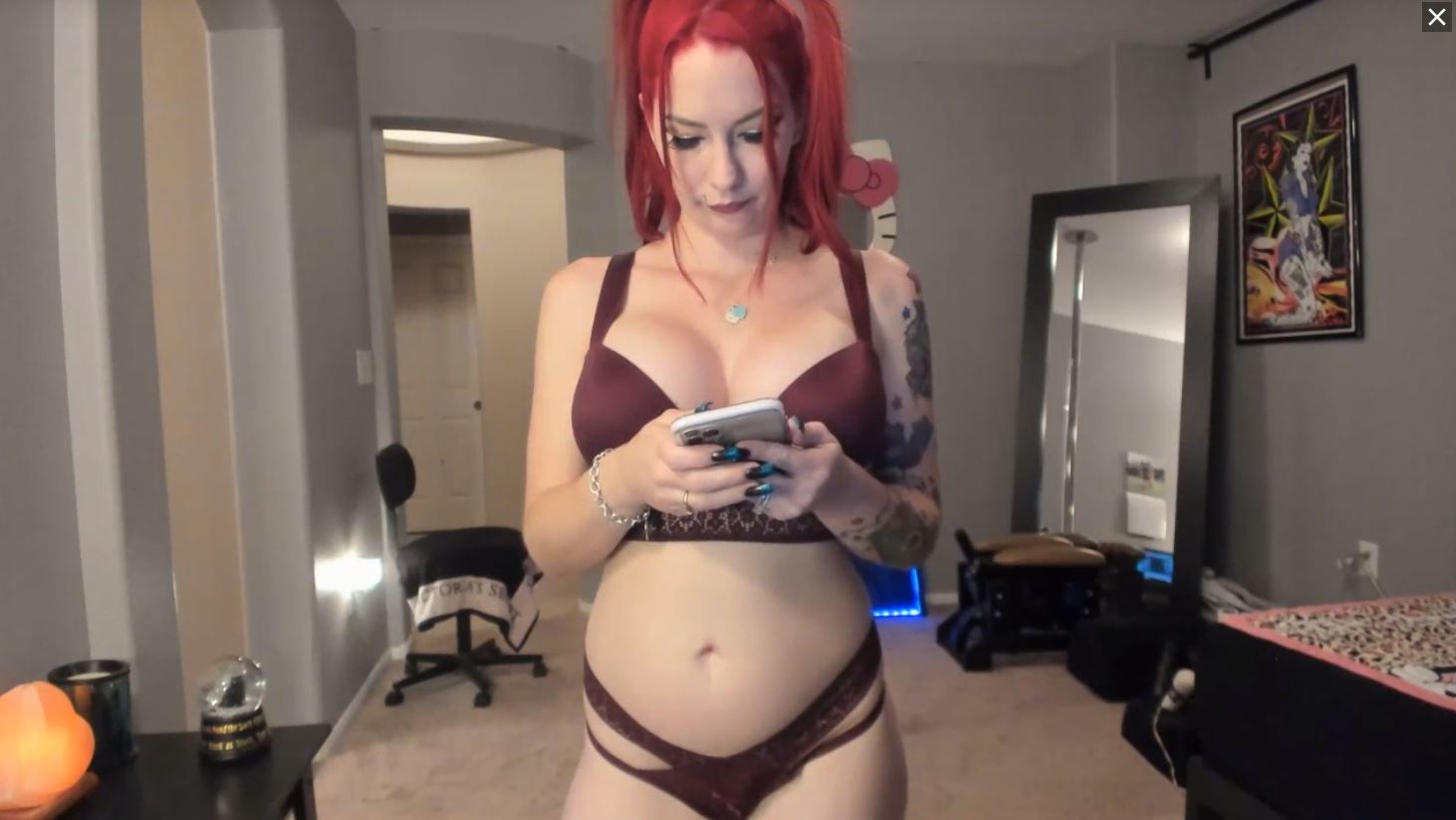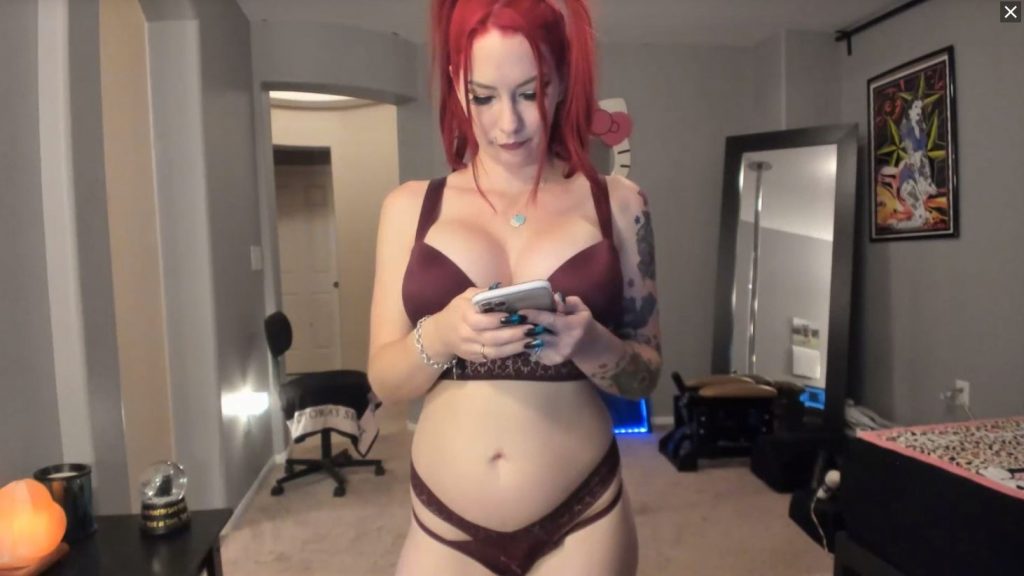 Final Words On Jerkmate
The crux of the matter is that although Jerkmate offers the same services as Streamate.com, it is still a swindle. Why waste your time on a white label copy?
It's sensible to join Streamate.com because it is undoubtedly one of the largest camming sites on the internet, plus the billing is discreet and the interface is great.
On the other hand, Jerkmate is just a half-ass attempt at promoting streamate and I choose original anytime over the clone. I hope this review helped you understand that there's nothing unique about Jerkmate.
By the way, if you loved the amateur chicks on Streamate then you might wanna give Chaturbate.com a try.
Click to rate this cam site