Today we seek to answer the questions of, What is OnlyFans? And is it worth your time and money? A detailed onlyfans review that explains how it all works step-by-step.
First of all the site, we are referring to is located on the worldwide web at OnlyFans.com.
In these times of lockdown and social distancing, people have turned to virtual hookup platforms and adult cam sites to get their rocks off. This has led to millions of escorts, strippers, and other sex workers to venture into subscription-based sites to sell their services online.
One such site that has been climbing the charts is onlyfans. In recent times, onlyfans porn has become a widely searched term on the web and each day, thousands of sexually deprived men are signing up on this NSFW platform.
However, onlyfans has also invited tons of raging controversies and several users have complained of being scammed. So let us dig deeper and find out if there's anything worth your time here or it's just another ballyhooed site.
OnlyFans Review
Founded in 2016, OnlyFans is a London based site owned by Fenix International Limited. It serves as a platform where content creators can sell their clips and images to earn money.
From celebs to fitness enthusiasts to models, onlyfans has become a popular means for creators to bring home the bacon. It's not surprising to know that tons of adult entertainers have now taken over this mainstream platform.
Sex workers are benefiting the most by posting their sexually explicit videos and pictures for which they get a monthly subscription fee.
As per stats, onlyfans has more than 20 million registered users, and each day, approximately a hundred thousand people join this site. A bulk of them, are horny dudes like you and me who need a smorgasbord of hot women getting nude and frisky.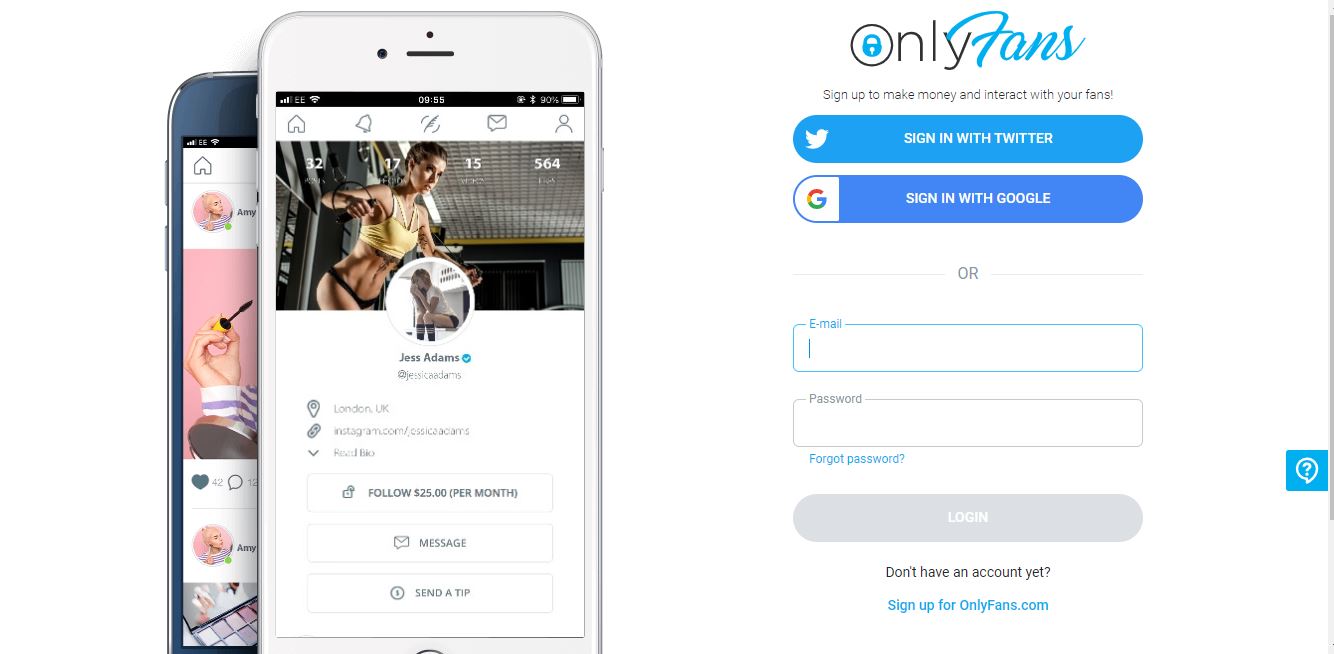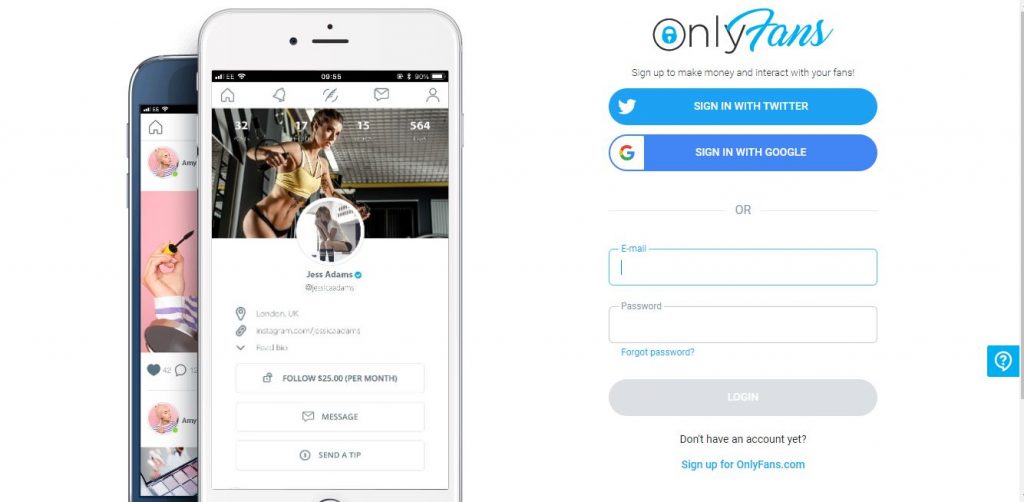 Over the years, several celebrities have joined onlyfans and are making a fortune. Although it is pretty obvious that onlyfans users should be over 18, a scary fact is that we found myriads of minors posting their nudes here.
While the popular social media sites like Instagram ban nudity, onlyfans lets you view and upload X – rated content without any hassle. Perhaps this is the reason why it has been able to garner whopping traffic.
As expected, the majority of the top onlyfans creators are females, or female adult entertainers to be perfectly honest.
A lot of people have been looking for the onlyfans app but there is none. OnlyFans is a site that can be accessed on both desktop and mobile.
If you want to learn in-depth about the features and functionalities of onlyfans, read on.
How Does OnlyFans Work?
To get the ball rolling, you need to have an onlyfans account. You can use your Twitter or Google account to sign in.
Alternatively, you can provide your email address, username, and password to get started. Here's what your front page will look like after you create your account.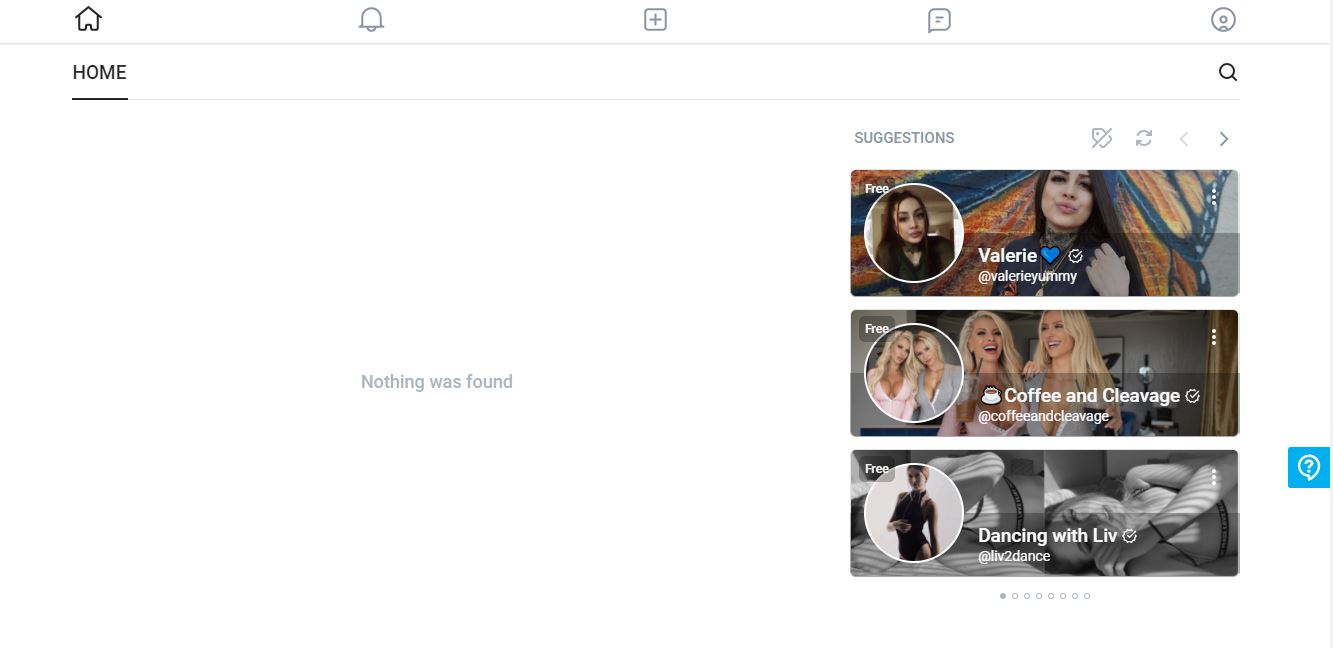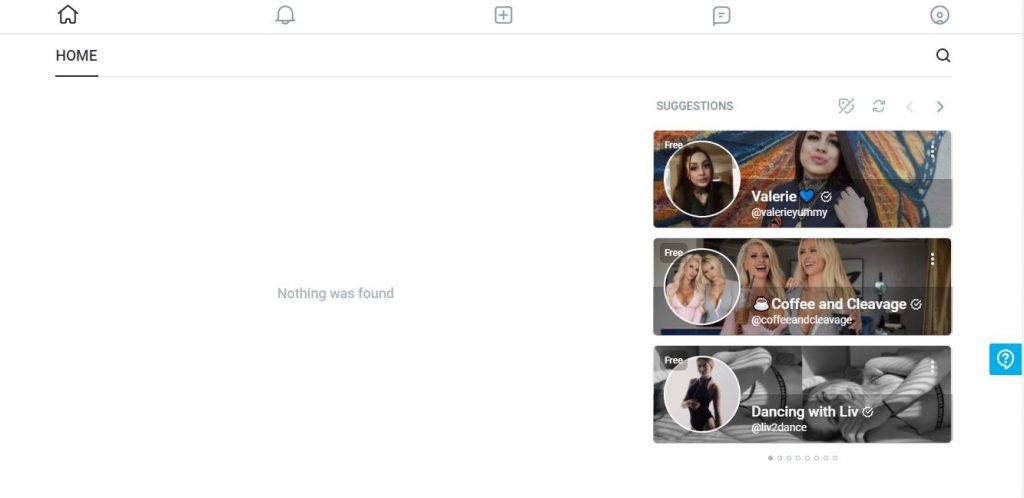 How to make money on onlyfans?
If you are a content creator who wants to trade nudes, all you have to do is provide your bank details that include a photo ID. After your account is verified, you gotta fix a subscription rate.
Creators need to set a minimum rate of $4.99 per month and that can go up to $49.99. As far as the content is concerned, that's totally up to you.
You could post workout videos, recipes, dance, or porn.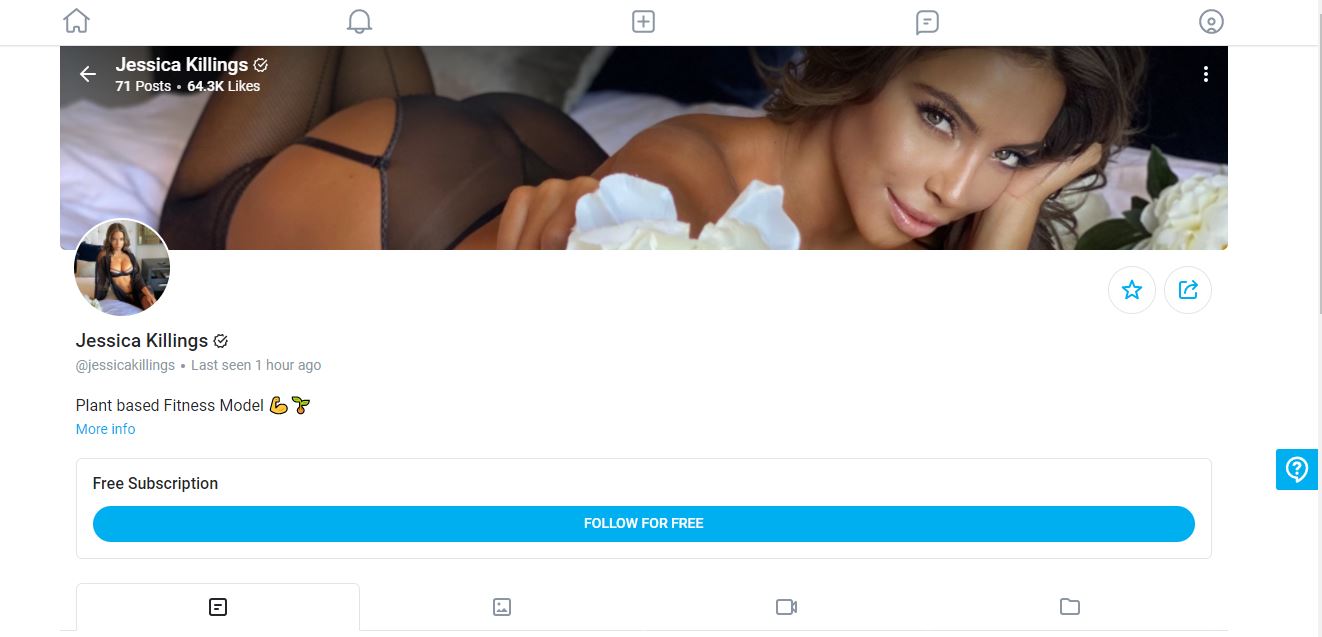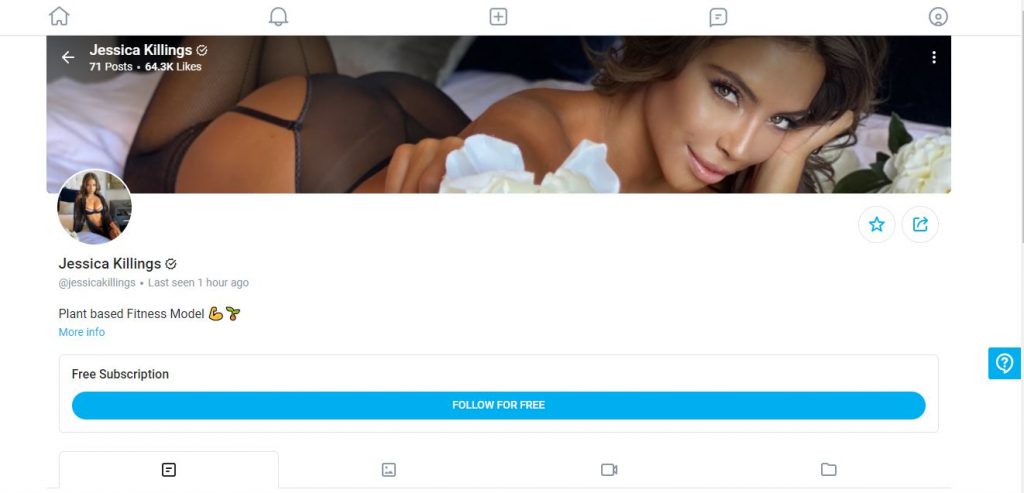 How to become a subscriber?
Once you have created an onlyfans account, you are supposed to add your credit card information. Visit a creator's profile and click on follow to subscribe.
Note that some creators do not let you follow them for free. After you take a subscription, you will be able to access a creator's content and also message them directly.
As far as the onlyfans prices are concerned, I felt there are a lot of cheaper options. Honestly, models often charge an exorbitant price for mediocre quality content.
You can head over to the low priced adult cam sites that will give you a better insight.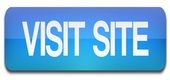 Main navigation buttons:
Home: This is the main page that stores posts of the creators you follow.
Notifications: Here, the updates regarding your interactions, liked posts, and subscriptions are displayed.
Create: Click on this tab when you want to upload a post. Furthermore, you have the option of adding images, videos, and even a poll.
Chats: You can contact a creator or interact with your fans here.
Menu: Users can update their profile, bookmark their favorite content, or change the site language. Likewise, this section also has your card details and wallet credits information.
Downsides of using onlyfans:
The onlyfans porn leak has been a hot potato for a while now. In March, about 4 terabytes of sexually explicit stuff were leaked to a cloud storage site called Mega.
This infuriated millions of creators whose safety was at stake. And it's not just about the humiliation performers faced due to their pornographic stuff being leaked.
Many adult creators addressed a grave issue regarding the distribution of their personal information online. From all this, we can draw only one conclusion and that is onlyfans has very little to no regulations regarding a user's privacy.
Hell, it reminds me of the time I wasted on this sham called USASexGuide (review at the link).
Final Verdict: Is OnlyFans Safe?
One of the biggest concerns I have with onlyfans is its lack of proper age verification. Unfortunately, dozens of underage girls trying to make it big on onlyfans create accounts using fake ids.
Do you really want to be skating on thin ice? Think about it, you could accidentally subscribe to an underage creator!
Another bummer is the quality of smut posted here. A lot of it is poorly edited, grainy, and blurry.
Sure there a decent number of performers offering HD quality content, but again the amount they charge is unreasonably high.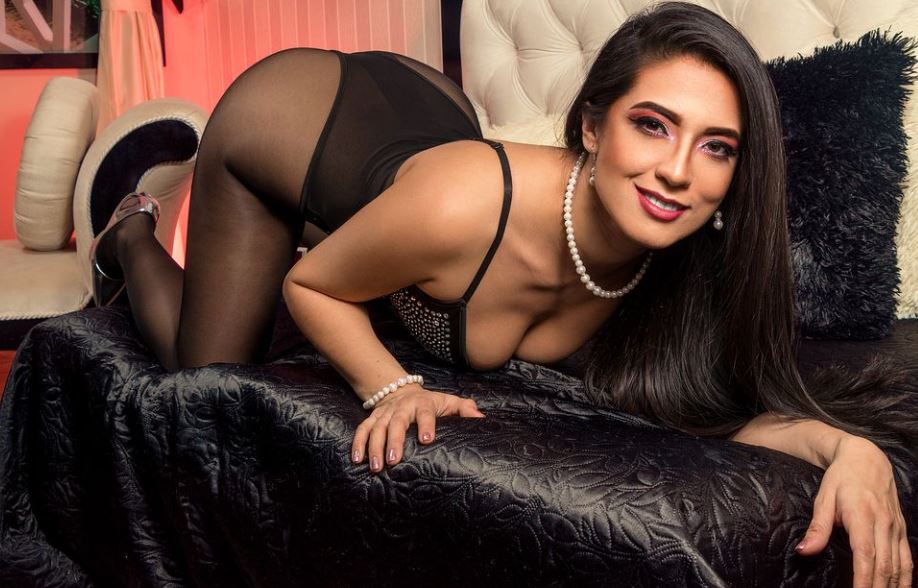 Well, if you are a generous man who doesn't mind splurging to see nude chicks, LiveJasmin.com will offer you a far better experience. The models streaming here are drop-dead gorgeous who do not shy away from exposing their naked selves on camera.
Likewise, I also have a great option for all close-fisted dudes, Chaturbate.com has a fuckton of free sex cams. Read our Chaturbate reviews first and give this fun cam site a spin.
Now that you know the risks of being a part of OnlyFans.com, I hope you can make more informed decisions that are right for you.
Click to rate this cam site