The prices of adult webcam sites varies greatly from cheap to quite expensive depending on which live sex cams site you are using and which cam girls you want to interact; considering that prices are ultimately set by the models at adult webcam sites. Live sex chat as a service has come down in price considerably in recent years as more and more platforms to connect cam models and the general public have come online and as more areas of the world have discovered the lucrative sex cams business.
Sex Cam Cost By Site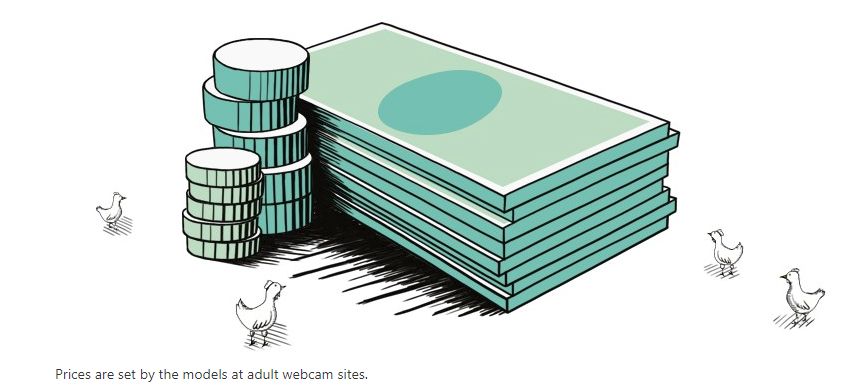 Specifically, more Romanian and Colombian girls have in the past 5 years discovered that internet modeling oftentimes provides a great income that offers a higher standard of living in their respective countries than with other career endeavors. This is not to overlook the large migration of porn stars in the United States that have gone from shooting porn to now doing live masturbation shows or even live sex shows on their home webcams.
These two factions or types of cam model shows are often priced radically different though as you will read here. Likewise, the American cam girls are sometimes paid more as well with respect to the split they keep. American cam girls also more often than not working as their own manager and doing sex cam shows from their bedrooms at their own home; making it a different business altogether than studio based live adult cams.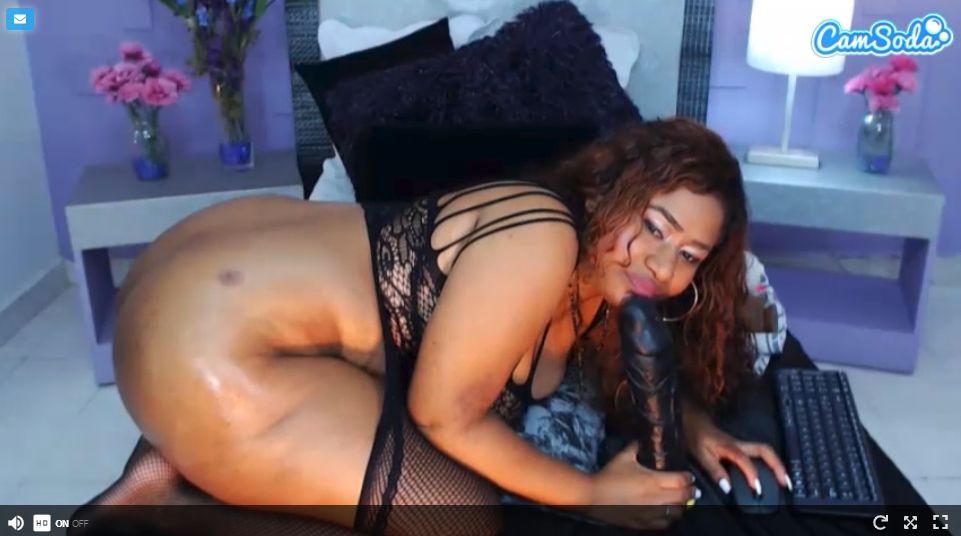 Likewise the consumers of adult cams (typically men) from the United States or UK will find the costs of live sex webcams to be much cheaper (in general) than men those from less affluent countries. This boils the raw capitalism and the realities of the e-commerce, where the services are available to all regardless of location and prices are based on supply and demand.
Oddly enough after observing patterns of what cam models charge on different cam sites we came to the very real conclusion that there were 2 common aspects that affected the cam girls show prices.  Let's talk about what they are…
Adult Webcams Price Factors:
Age of the models. Younger cam models (18 years old – 22 years old ) often can ask and get more money per minute for their live cam shows / performances.

OBVIOUSLY

all models must be over 18 to be on an adult webcam site. You should always check with the cam sites to make sure their verifying the models ages and also look for the RTA label (restricted to adults) to keep yourself and minors safe.
English-speaking skills.  A cam models ability to mask accents and sound like the girl next door is key to her being able to charge more. This is a factor called localization and it applies to many different types of businesses and this is why the adult webcam sites will suggest models based on your prior shows.
Oftentimes their algorithms will detect the geographic location of models you usually have private shows with (which is a cue to the cams site about your personal preference of language). For example if you went into a private adult cam show with an American cam model located in North America, the suggestions when you log in next will be that models who speak your preferred language and are also located in North America.
Webcam Girl Rates & Cost Per Show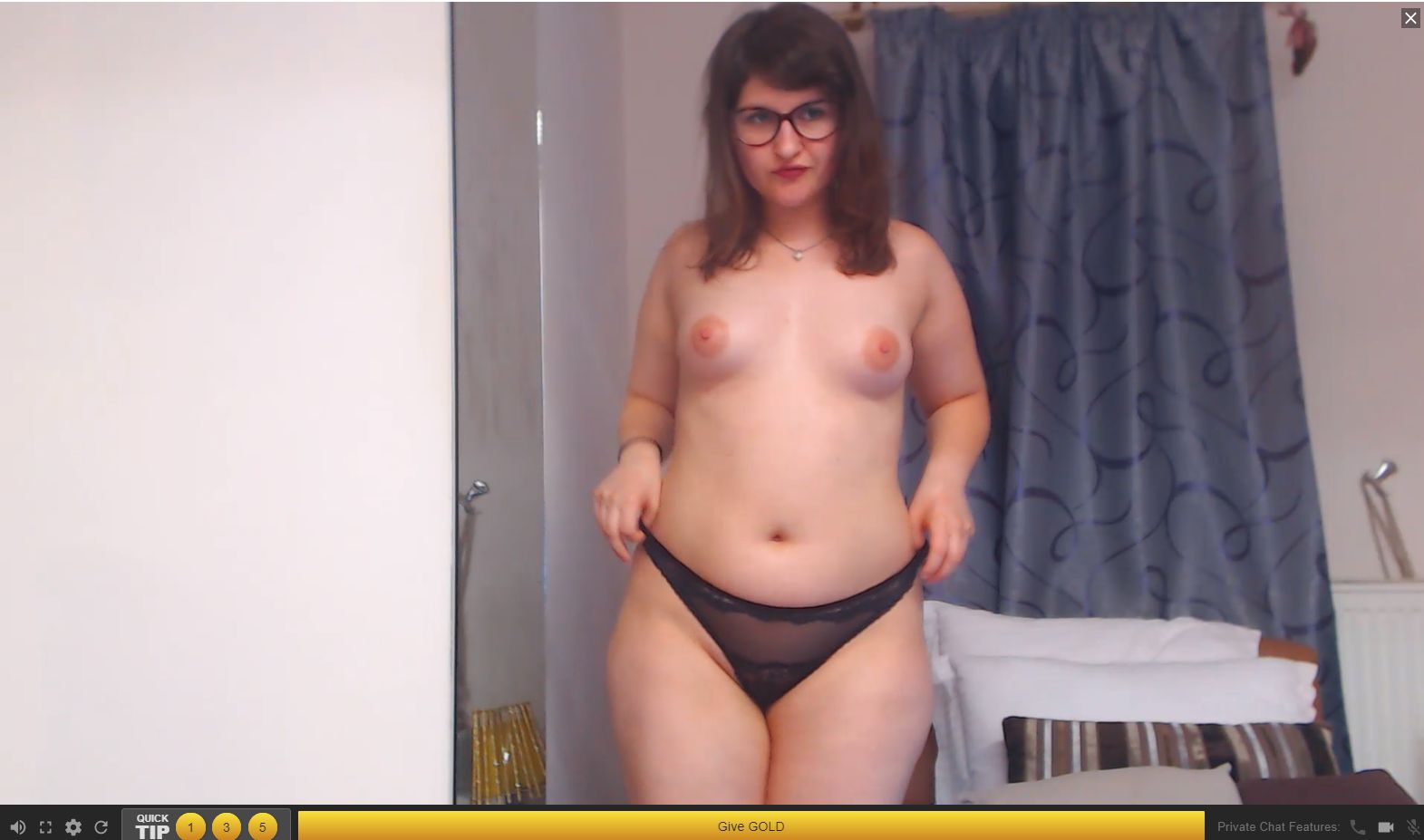 Some adult webcam sites require models to maintain artificially low prices during their first 30-90 days as a cam model as part of a trial or initiation period. Other adult webcam sites impose no restrictions except for minimum and maximum adult webcam show prices.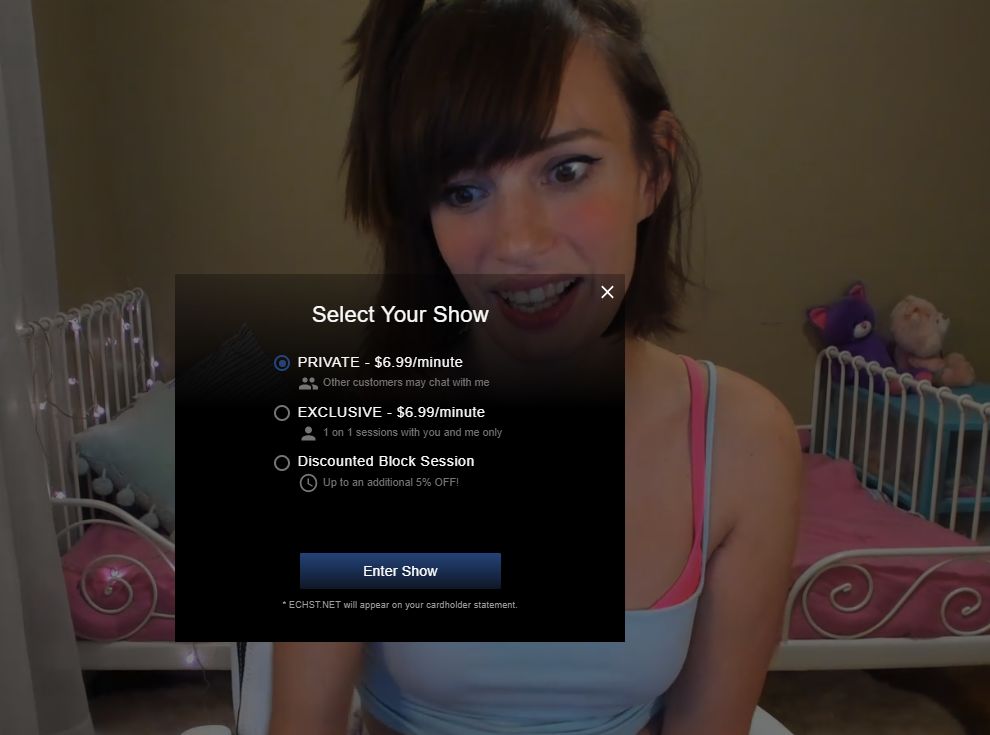 Over the course of 5 plus years research into adult webcam sites we've seen super cheap adult webcams as low as .88 cents per minute while we've seen very expensive live sex webcam shows that cost over $15.00 a minute to watch.
The more expensive adult webcam shows tend to be porn super-stars who promote their appear days, weeks, or even months leading up to their online appearances.
As a good rule of thumb the average prices for adult webcams ranges between $1.50 per minute to $4.00 per minute. Each and everyday there are over 20,000 models around the world who perform on webcam at prices that fall between those costs. I suggest you read the streamate review.
Lastly here is a table that shares some of the lower cost adult webcam sites.
Cheapest Live Sex Cams
Rank for Webcam Show Prices
Live Sex Cams Costs (Avg.)
Low cost sex webcam shows are available at Streamate

Learn more in the Streamate reviews.
#1 ranked for cost of nude webcam shows.

$2.04
Good prices on live nude shows at ImLive

Learn more in the ImLive reviews.
Really low cost public sex cams shows during the day. As low as 88 cents actually which is dirt cheap for adults cams

$2.90
Streamray is another clear price leader
Learn more in the Streamray reviews.
Another really cheap sex webcams site.
$2.45
We suggest 3 relatively cheap adult webcam sites that are used by millions of people each month and have some of the largest models database online. To get more context on what is free on live sex sites and what costs money read our post about
free adult cams
.