Flirt4Free Reviews – High or Low Marks?
Going into 2019 it seems the two most common questions we get are: 1.is flirt4free a good cam site? and 2. What does flirt4free cost? Our full Flirt4Free.com review is below.
Flirt4Free is another one of the largest adult cam sites and they are most known for their gay sex live cams. The site is unique in how self-contained it is and yet it's a touch more expensive. Frankly, it's just not a very good deal anymore. Some would say that the genuine community feel of the site makes it a one-of-kind adult cam site.  First off this cam used to be a HUGE gay sex chat community that was very popular for men seeking to chat with men…and to a lesser degree women on webcam. The sections are totally partitioned as well so not too worry. It's still ok and a fine place but IMO it's simply too expensive. Like the other top 8 cam sites, according to Alexa traffic statistics literally millions of people spend at least a fair amount of time using these adult chat rooms but we see fewer and fewer people talking about this cam site anymore. Therefore, that should speak to the some aspects of trustworthiness as well as quality of the site in general. The truth is lots more people are using Streamate. (Review at that link)
Likewise lots of cam girls call Flirt4Free home and work on this video chat site as well. Flirt4Free.com is known for being a popular live cams site which enables two-way video communication between adults 18 and over. Adult webcam sites aka webcams chat sites have become extremely popular in recent years with the entire industry generating near a billion dollars in annual sales. Most recently technology has gotten so advanced that now adult cam sites are also enabling mobile adult video chats from phones and tablets. Flirt4Free is no exception as they too offer mobile adult webcams. We get more into the specifics of this site below. Also here is a quick link to try out the site and see for yourself.

Prices of live webcam chat at Flirt4Free
The average costs for live web cam chat with cam girls and cam boys at Flirt4Free runs about $ 4.35 per minute. Remember that this average price is just what we came up with based on visiting a handful of live sex cam shows. The costs will of course depend heavily on which cam models you choose since it is the model who selects their own show prices. Models at all adult webcams sites act as independent contractors and so they are not employees of the nude cam sites. What makes porn chat rooms different from other chat sites is the live cams aspect. While some people do use gay sex cams for non adult video chat, it's an exception to the rule and a bit out of the ordinary. Let's be honest, it's typically horney men who want to see naked girls and guys on webcam who use adult webcam sites.
What Flirt4Free live webcams site looks like (screen capture)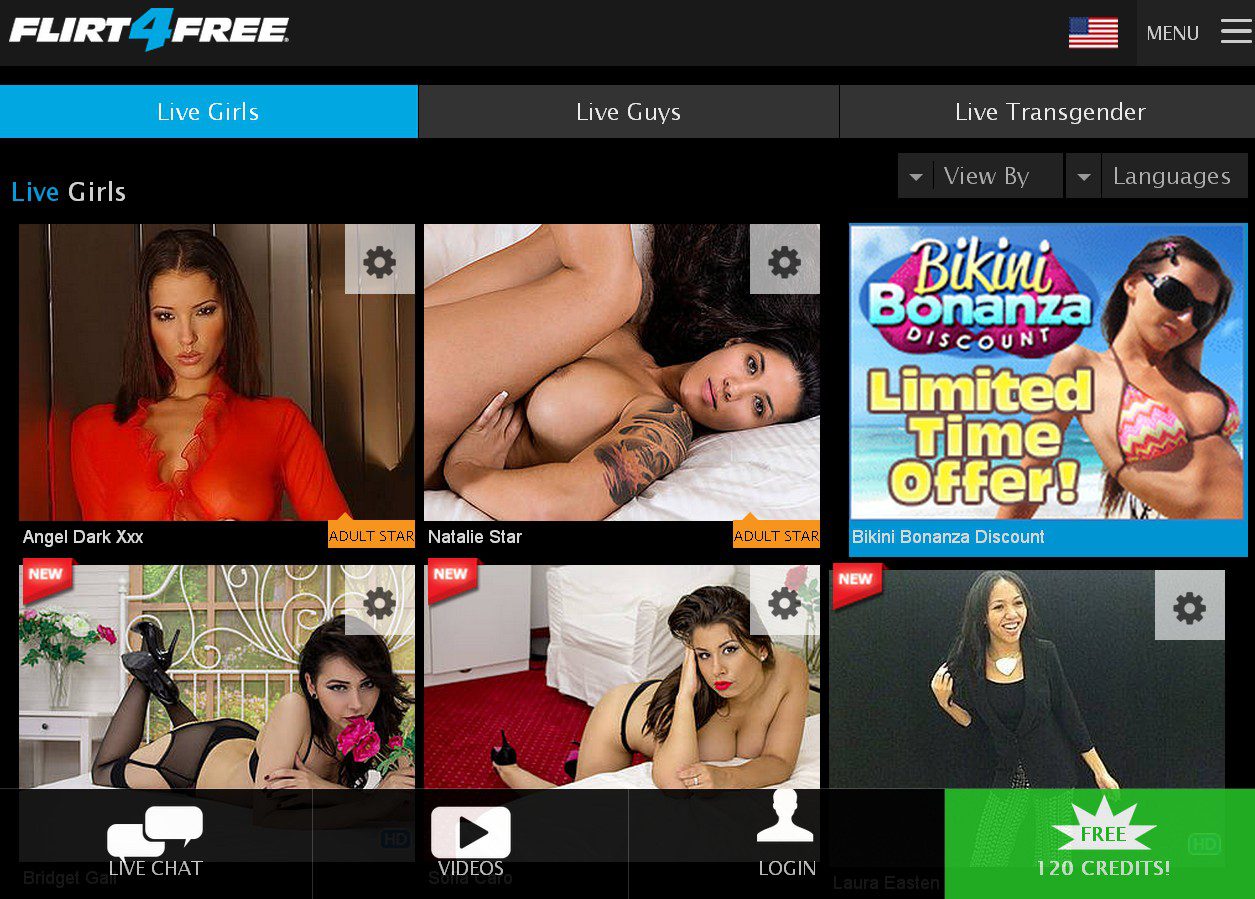 Features of Flirt4Free
Payment Options:

Transparent billing is an important aspect of all good adult cam sites and Flirt4Free does in fact make it very clear what costs money and how much the premium aspects of their site costs.

Keeping Track of Your Favorite Models:

 The ability to save past models who you had live cam shows with and easily see when they are online again has become a common feature and it's still one of the most used at all cam sites.

Billing Privacy:

If privacy is a concern for you than you will be relieved to find out that transactions with Flirt4Free do not appear on your statement with the name of this live sex cams site. Instead they appear to be non-adult in nature so no suspicions will ever be raised that your spending money on sex cams.
As we discussesed previously Flirt4Free is one of the most popular adult webcams sites online. At that url we shared all the top adult chat sites.
Summary of our Flirt4Free reviews
Flirt4Free is an excellent gay chat sites and also has an awesome selection of webcam; nearly all Flirt4Free reviews across the web have positive things to say about this site.  As I said before this should be made clear to most just by the fact that so many people use this site on a regular basis.  Flirt4Free is also totally original adult webcams site and you can count on replies from support in the event you run into any questions or need assistance with anything. The business as a whole is also very active on social media sites like instagram and twitter; always maintaining a real and active presence and they also have thousands of other adult entertainment websites that they partner with. As mentioned there is also tens of thousands of cam girls who consider Flirt4Free their place of work so this site is very much mainstream.  Unlike fake adult webcams sites, sites that which do not handle any aspects to running a adult video chat site Flirt4Free is the actual company you deal with when you use the site. For 2019 the cam girls poised to top the cam girl rankings at Flirt4Free seem to be: Melisenta, Marisel, Kitty Lowell, Lovely Dayana, Mindy Stevens, Isha Lovee, and Mharia Angel J.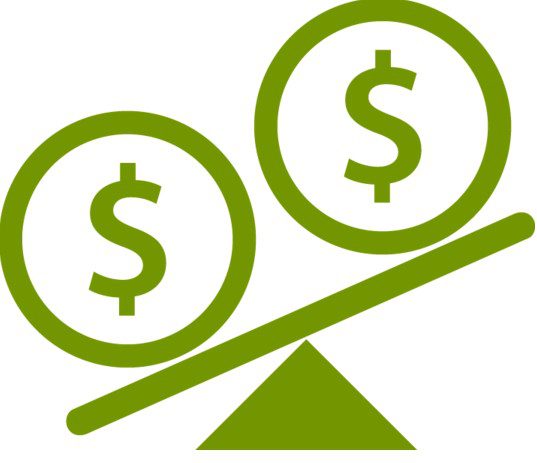 Is Flirt4Free Free to use?
Our Flirt4Free.com reviews must share that it is not a free adult webcams site so do not be mislead, but as we said in our editorial discussions section, totally free adult webcams really do not exist. Completely free sex cams are a bit a fantasy.
Summary of our Flirt4Free reviews
This adult webcam site is 1 of 5 that we recommend as legitimate, safe, and secure but we no longer call is a top video chat site. This site offers a decent selection and wide array of features but not as many cam models as other sites like LiveJasmin. We have no qualms at all sharing Flirt4Free as a safe webcams site and a good option for you to try but we think you would be better served focusing on the 3 best adult chat sites of 2019.  You can try flirt4free.com here…